Wow 2014 it's only February and you've already been kinda jerky.
It seem lately every time I turn around bright eyes that something else is punching me in the face.
I feel like I've been in survival mood this whole year and completely not up to anything, feeling like a craptastict wife and mother.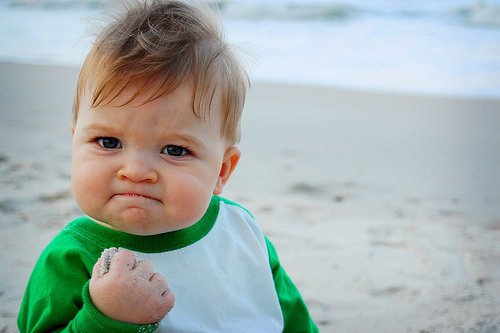 Guess what 2014 I'm no victim and so so I don't care and other tough stuff.
Also 2014 I know what's important!
My relationship with God
My Husband
My kids
My family
My friends
and as long as all these people know that I love them and I'm trying my hardest and
this crappy world of trail after trail that has been 2014 won't stop me from becoming just who I am meant to be, then ALL will be fine.
I am thankful for the refiners fire.