Tonight was back to school night for Justin.
Which meant that he was gone all day and all night long.
All night long!
(I hope you sung that last all night.)
So when he strolled in at 8 pm, I needed to get out.
Which meant I wandered around Target and found this fox.

This picture does no justice!
If we weren't trying to be more fiscally minded
and if my kitchen wasn't the size of a pea, we would have foxtrotted on home.
Enjoy these other foxy finds.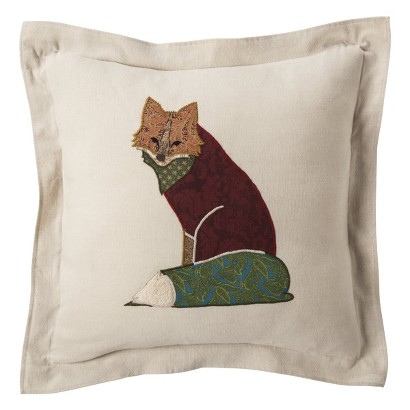 Just because no fantastic fox decor post would be complete with out a scene form
The Fantastic Mr Fox.