Now if I had a baby and a whole lot of money,
I wouldn't be posting, I'd be buying.
I am kinda going bananas right now and I have no one to buy for.
So lets have some fun and for my sanity,
lets pretend I had both, here are my favs from the line.
Wee lil lass first.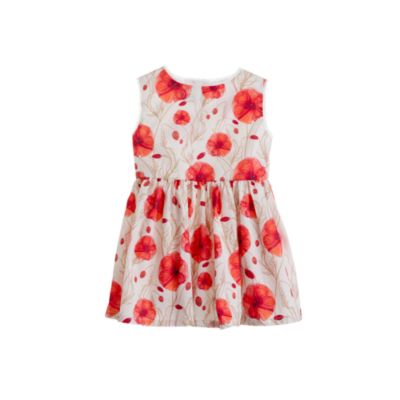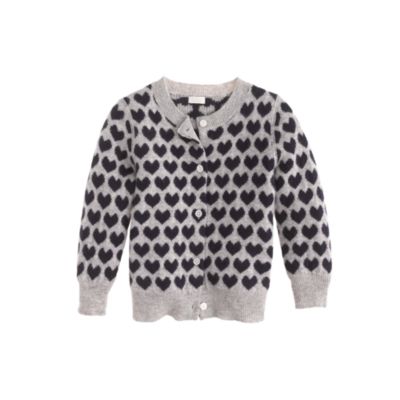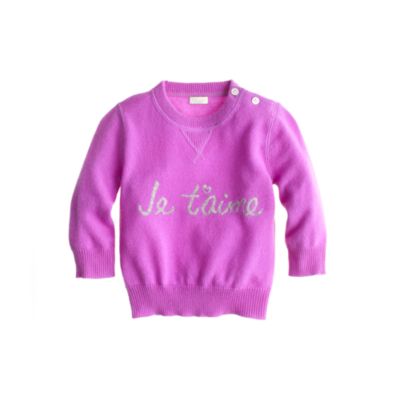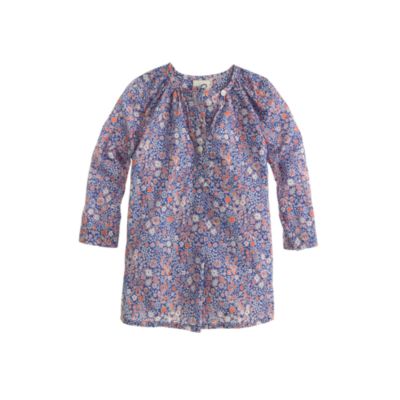 Now for the Lil Gents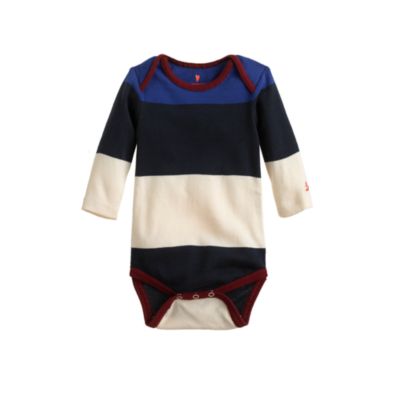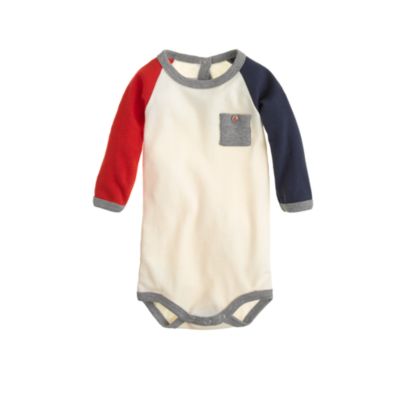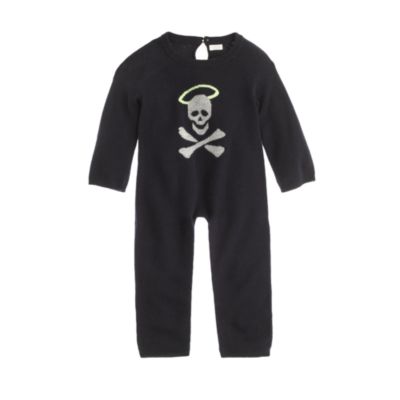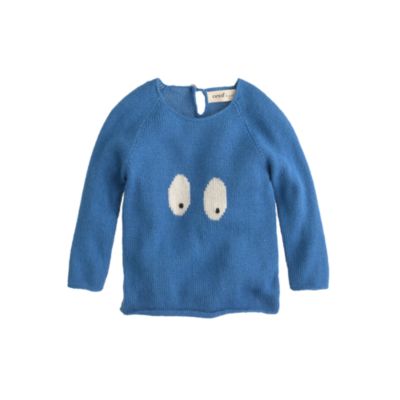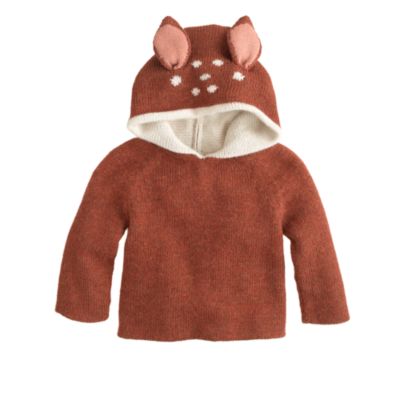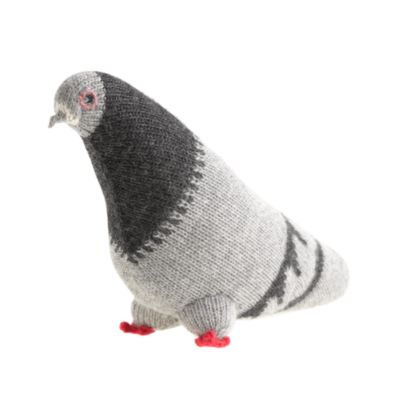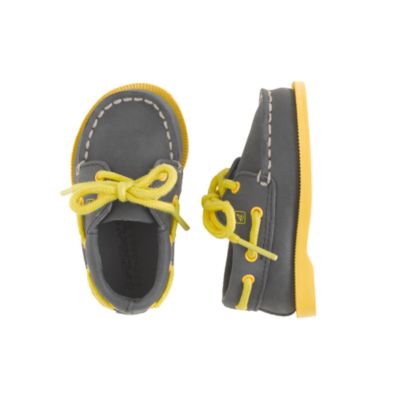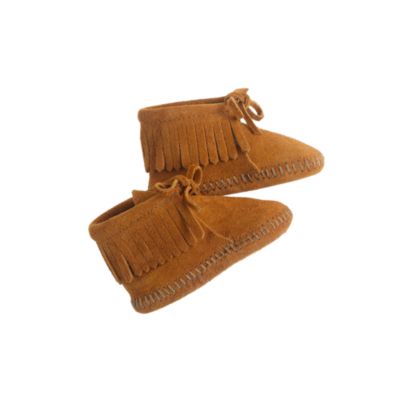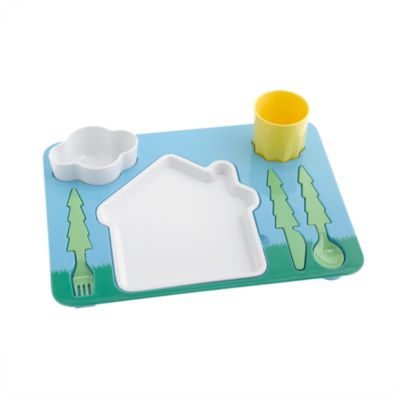 So in love, my favorite item has to be hands down the stuffed pigeon,
every well dressed baby should have one.